We started to sell Anchor bolts below. Some of them meet the JIS standard.
Please do not hesitate to contact us if you have any questions.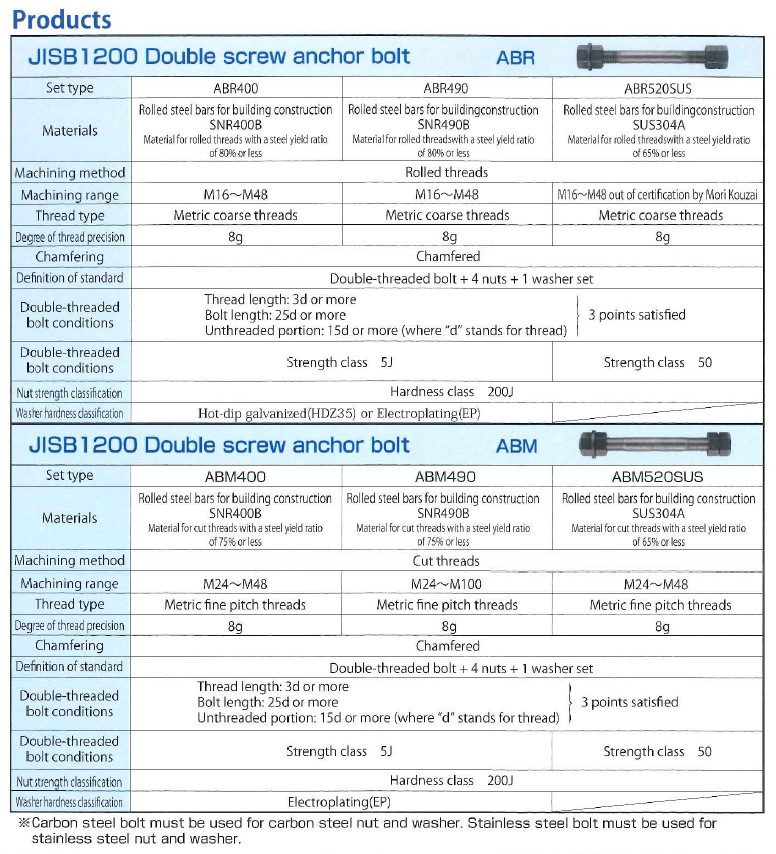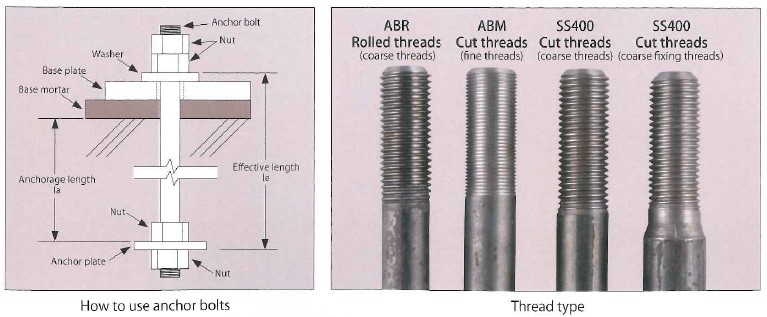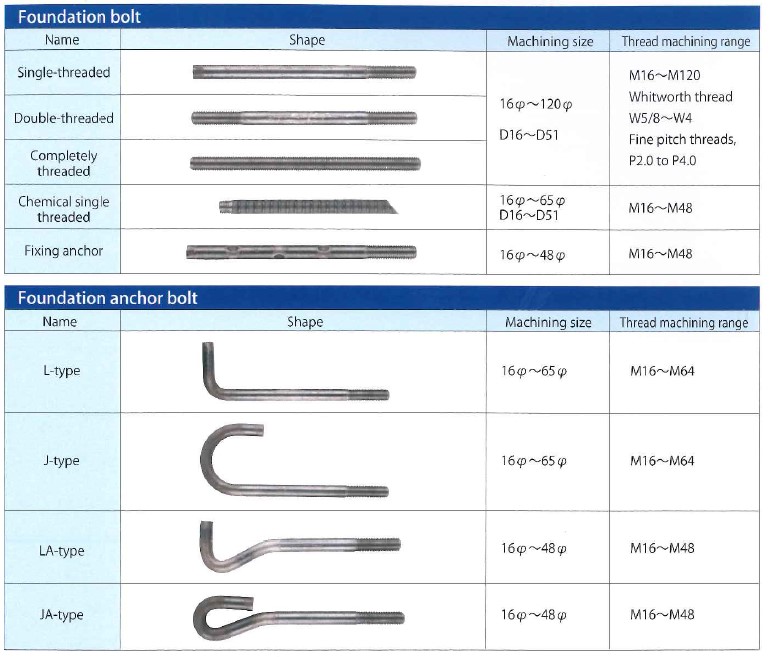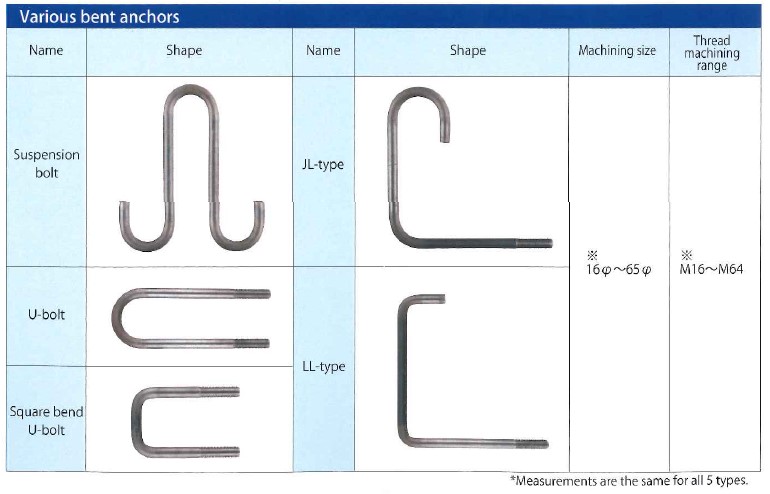 The anchor bolts are made in Mori Kouzai Co., Ltd and we are a distributor of them.
The following is the JIS Mark and ISO 9001 certificate.