Support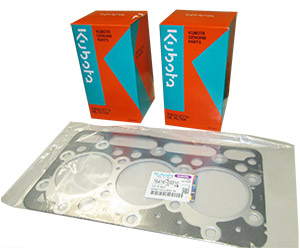 We supply spare parts for the tractors you purchased so far as it is
available with the manufacturer.
If you find any problem on the machines you purchased,please let us know.
We will faithfully do our best to solve the problem.
We are sorry but we cannot supply any parts for Hinomoto tractors due to
the termination of the parts support of the manufacturer.
TEL:

+81-6-6245-3535
FAX:

+81-6-6245-3539
e-mail:

tractor@sankoind.co.jp

(about tractors and others)
Weekday: 9:00-17:15
(Current time in Japan)